The license for the software is for a single device. Same license can not be used on 2 different devices
In the rare case that license should be used on different device we offer the following procedure:

Delete the license from the first device. The app will stop working on first device
Register (but do not pay) from the second device
Contact support and ask for activation on the second device

Since this operaion demands customer support action it is limited to a single transfer per license
If the above procedure is not working or you wish to transfter your license more than once you will have to pay a customer support fee
These are the steps to follow in order to transfer your license to different device:
1.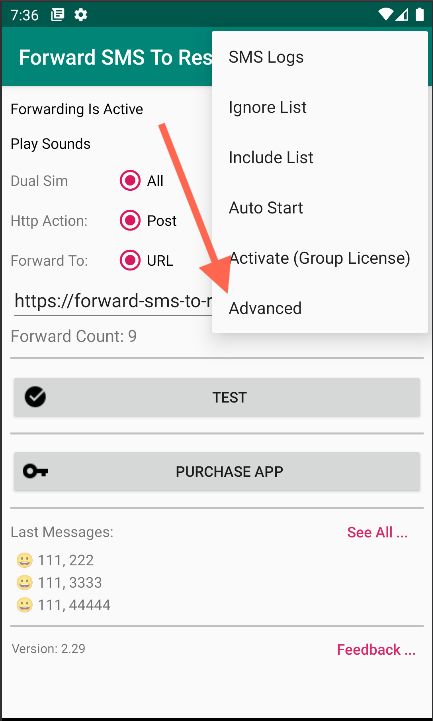 2.
3. Make sure you see a "success" message after deleting license and not "license remove error"
4. Contact
support